Scuba Diving in the Florida Keys
Captain Dan, the Underwater Cowboy, is not only a captain, but he is also a PADI Master Instructor. With over 10,000 dives over 20 years, Underwater Cowboy offers private scuba instruction for all levels including open water diver, advanced open water, and an extensive array of specialty certifications. Come and dive with us a get a certification while enjoying diving the best dive sites in the Upper Keys.
Students often have such a great experience with us that they come back to dive with us time and time again for additional classes or guided diving. We have all the equipment you need, so book with us today! 
Call or text for prices based on your individual group needs!
Includes: Licensed captain, Professional guide, Tanks (Nitrox or Air) (must be Nitrox certified) , Buoyancy Control Device (BCD), and Regulator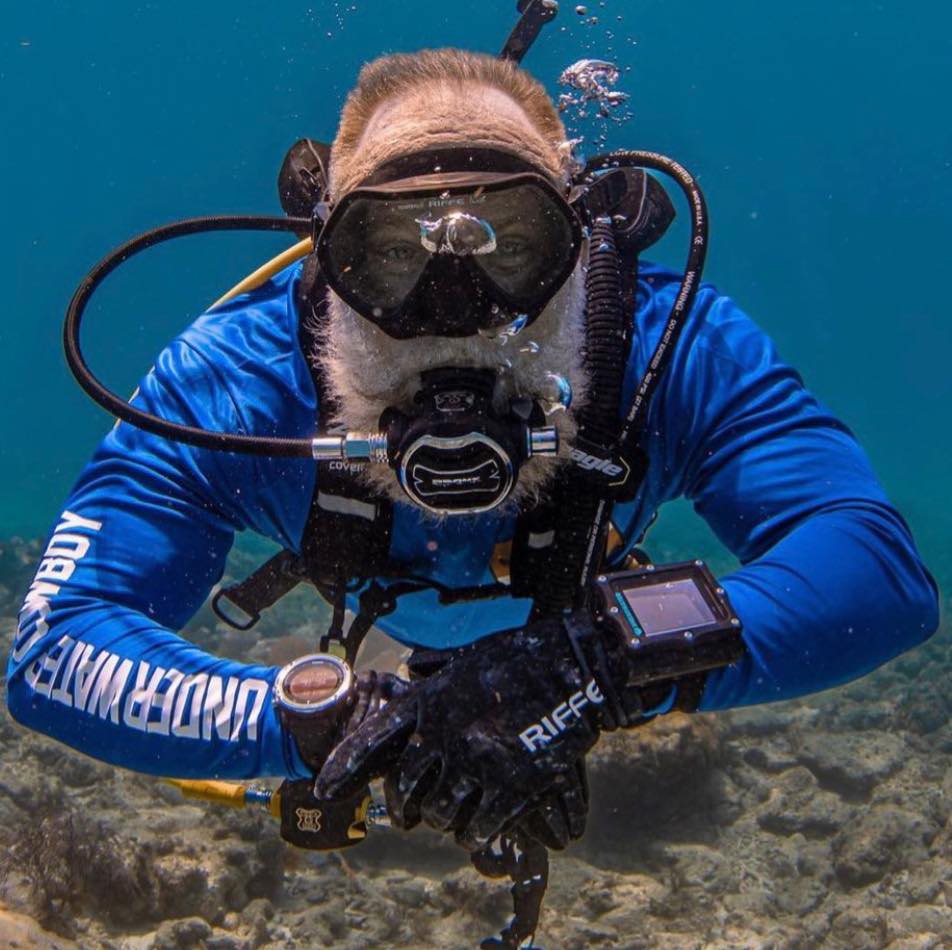 Emergency First Responder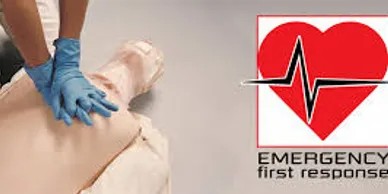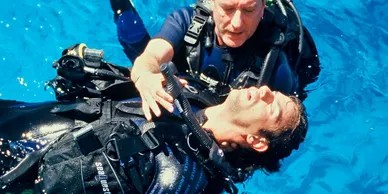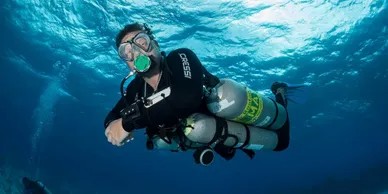 Peak Performance Buoyancy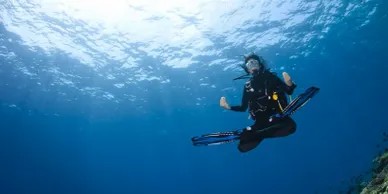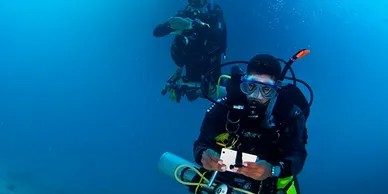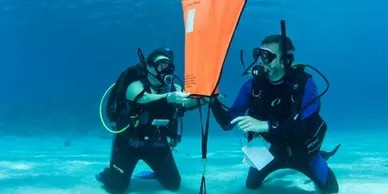 Call to book your excursion!
For teaching prices, contact us.
Located at the Key Largo Fishery in the Pilot House canal.
1313 Ocean Bay Drive, Key Largo, FL USA
7 days a week by appointment